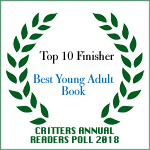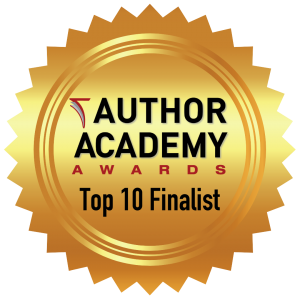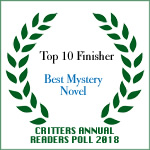 Click below for a sneak preview!
Read on for Book Club discussion questions, short blurb for librarians/bookstores, link to reviews/blurbs/purchase info and more!
Book Club Discussion Questions
What did you like best about this book?
Do you want to read another book about Sparky and her adventures? Why or why not?
What do you think will happen to the characters next?
Which character would you most want to hang out with and why?
Which character would you most NOT want to hang out with and why?
What did you learn about 1930s Los Angeles that you didn't know before?
What 1930s slang words did you learn from reading this book? Which is your favorite new word?
If you wrote fan fiction about this book, what would your story be about?
What other mysteries did SPARKY OF BUNKER HILL AND THE COLD KID CASE remind you of?
If Los Angeles' old Bunker Hill still existed, would you want to live there? Why?
What is your favorite part of Tootsie's Creepy House? Why?
Would you rather live in Onion Girl's Hollywood Hills house, or Tootsie's Bunker Hill house? Why?
Do you see yourself as a character in Sparky's world? If so, what would you do?
Do any of the characters remind you of people you know?
How did Sparky's family background make you feel?
Did you figure out who the killer was before the end?
If you were in charge of making a movie about the book, what would you change?
Do you have a favorite library or place to study like Bobby?
What was your favorite animal character?
What was your favorite part of SPARKY OF BUNKER HILL AND THE COLD KID CASE?
Short Summary for Librarians and Bookstores (29 words)
It's 1930s Los Angeles, and 11-year-old Sparky is a girl on the run, framed for murder in this humorous noir mystery that's fun for middle-grade, YA, and adult readers.
Blog Posts
Here's a guest post I wrote on author da-Al's blog about a character in "Sparky of Bunker Hill and the Cold Kid Case," which isn't a person at all, but LA's funky Angels Flight funicular railway. (May 13, 2019)
Photo of Angels Flight – Photo credit: http://www.picturetrail.com/sfx/album/view/23044083 and https://angelsflight.org
Click the book cover for reviews, blurbs, longer summaries, where the book is available, and more!