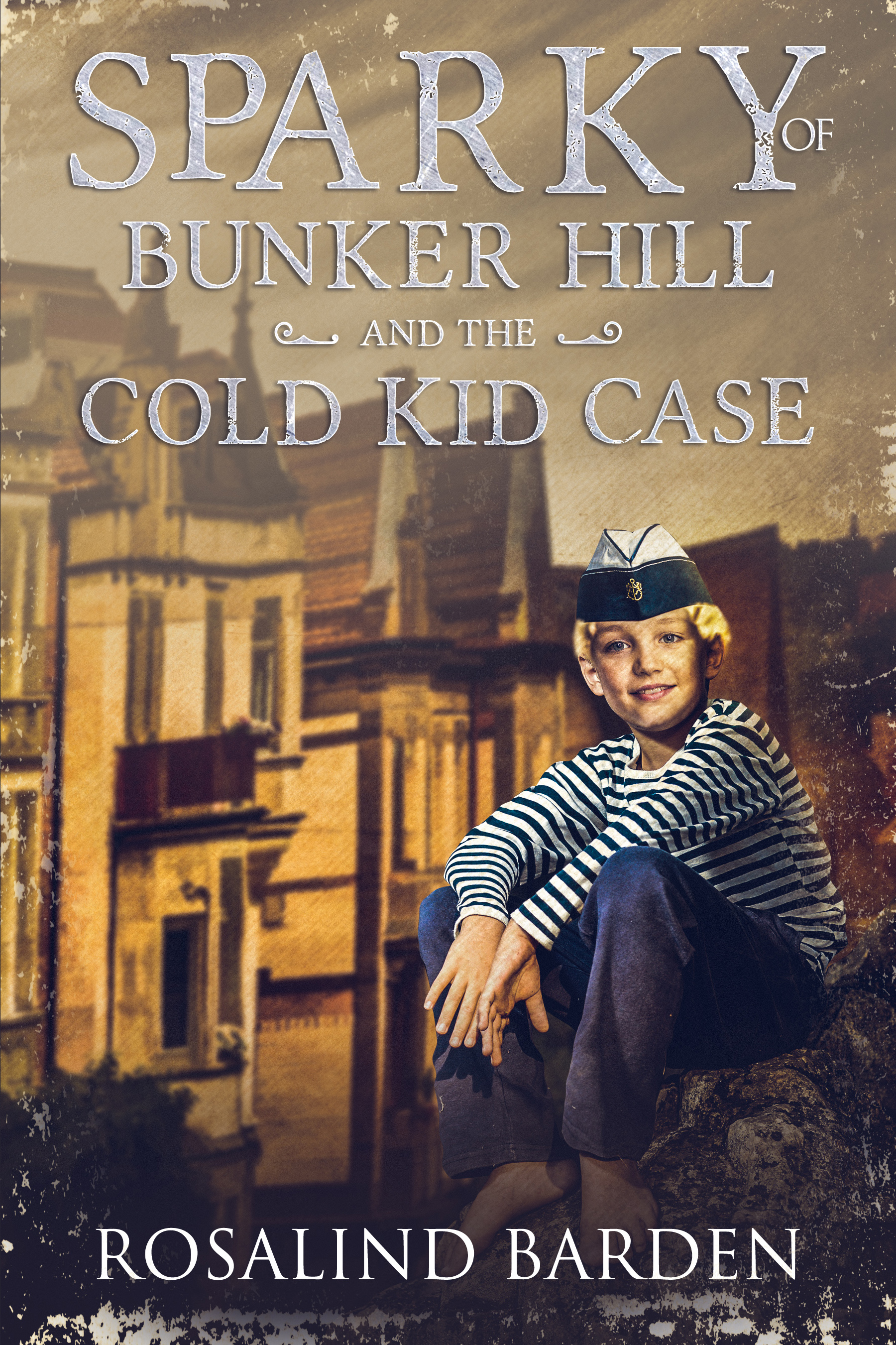 Critter Poll Top Finisher!
Publisher:

Mystery and Horror, LLC

Editor:

Sarah E. Glenn

Available in:

paperback, ebook

ISBN:

1949281035

Published:

September 22, 2018
Amazon
Barnes & Noble
IndieBound
It's 1930s Los Angeles, and 11-year-old Sparky is a girl on the run, framed for murder in this humorous take on noir mystery that's fun for middle-grade, YA, and adult readers.
What happens when a spunky, streetwise eleven-year-old discovers a dead girl on a park bench?  She ends up on the run and wanted for murder.
If finding a dead girl wasn't enough, the newspapers pin every body in Los Angeles on her.  It's 1932, and times are hard.  The price on Sparky's head gets bigger by the day.  Lots of friends are willing to squeal for that kind of dough.  Her candy buddies finger her to the cop who wants to lock her in an orphan home.  Even the bookie she works for turns rat.
None of her old haunts are safe.  Sparky chooses a spooky old house for a hideout, and comes face-to-face with a maybe-real goblin and Tootsie, an aging silent film star. 
Instead of turning her in, the strange pair become her partners in solving the crime.  But with City Hall involved and cops on every corner anything can happen.
"Depression-era downtown Los Angeles comes alive when an eleven-year-old back-alley gamin becomes fugitive suspect number-one in a Bunker Hill murder." —Jim Dawson, author of Los Angeles's Bunker Hill: Pulp Fiction's Mean Streets and Film Noir's Ground Zero
The year: 1932. The town: Los Angeles. And the crime? Murder. Filled with 1930s Hollywood glamour and grit, Sparky of Bunker Hill and the Cold Kid Case delivers a piece of the action—and a spunky streetwise sleuth to go with it. With era-specific lingo and the characters to match, Barden crafts a kid-friendly pulp as satisfying as a box of candy. Zowie! Make time to hang with Sparky, amateur detective of Bunker Hill. You'll be glad you did! —Diane Vallere, national bestselling author of the Madison Night Mystery Series
What a fun, exciting adventure book! . . . The book has a vivid sense of time and place, with a backdrop of Hollywood just coming into the "talkies."  The story races at a fast clip from one amazing scene to another, making it a winner for kids.  The squeaky clean story that somehow also reveals the corruption, brutality, and sleaze of the era, will appeal to adult readers as well. You just can't help loving Sparky and her way of thinking and talking.—Jackie Houchin, Here's How It Happened
Little Sparky is one unique heroine . . . (she) is a feisty, nearly fearless individual, braver even than a lot of boys she knows.—Mallory A. Haws, Mallory Heart's Cozies and The Haunted Reading Room Reviews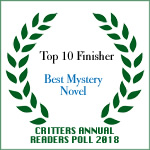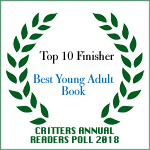 Also available at Vroman's Bookstore in Pasadena, and Foyles.
Published by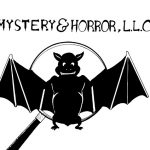 Mystery and Horror, LLC