Sparky Of Bunker Hill And The Cold Kid Case, a Critters Readers' Poll top finisher, is Rosalind Barden's latest novel, a humorous noir mystery that's fun for middle-grade, YA, and adult readers.
Over thirty of Rosalind Barden's short stories have appeared in webzines and print anthologies, including five stories in the popular Strangely Funny series, FAPA President's Book Award Silver Medalist, History And Mystery Oh My!, and Cern Zoo, British Fantasy Society nominee for best anthology. TV Monster is her children's picture book she wrote and illustrated. Her work has placed in numerous competitions, including the Writers Digest Screenplay Competition and Shriekfest Film Festival.
Rosalind Barden is a member of Sisters in Crime, SCBWI: Society of Children's Book Writers and Illustrators, IWOSC: Independent Writers of Southern California, and SPAWN: Small Publishers, Artists and Writers Network.
Rosalind Barden writes in Los Angeles.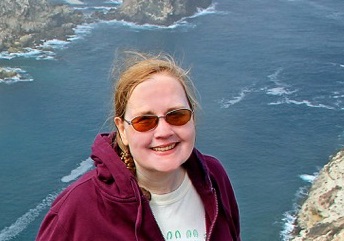 What books do I like? I love a wide variety of books. Follow me on GoodReads and BookBub to read my reviews of my new and old favorites!