Zowie! Make time to hang with Sparky, amateur detective of Bunker Hill. You'll be glad you did! —Diane Vallere, national bestselling author of the Madison Night Mystery Series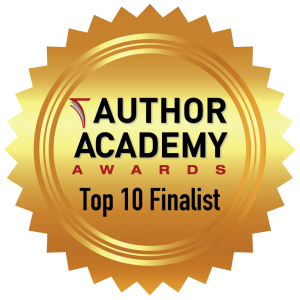 2019 Top Ten Mystery Finalist for Author Academy Awards.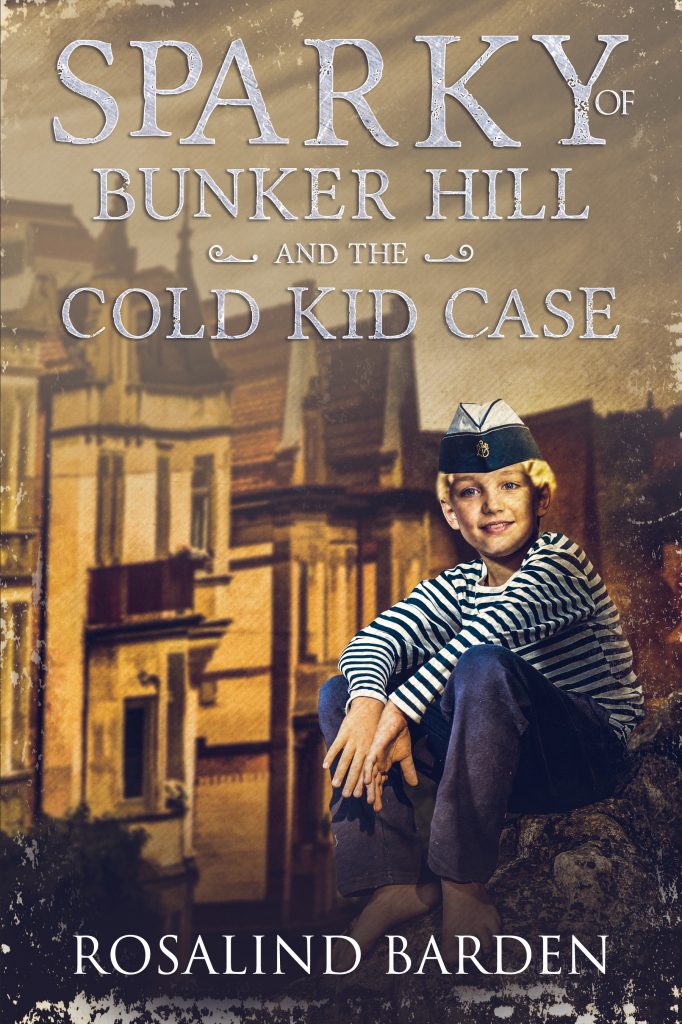 Depression-era downtown Los Angeles comes alive when an eleven-year-old back-alley gamin becomes fugitive suspect number-one in a Bunker Hill murder. —Jim Dawson, author of Los Angeles's Bunker Hill: Pulp Fiction's Mean Streets and Film Noir's Ground Zero
I started it late Friday afternoon and found myself reading it until I had finished at about 3 in the morning. . . .  I certainly give this ⭐️⭐️⭐️⭐️⭐️ out of ⭐️⭐️⭐️⭐️⭐️. – Jackie's Reading Corner
Little Sparky is one unique heroine . . . (she) is a feisty, nearly fearless individual, braver even than a lot of boys she knows. — Mallory A. Haws, Mallory Heart's Cozies and The Haunted Reading Room Reviews
What a fun, exciting adventure book! . . . The book has a vivid sense of time and place, with a backdrop of Hollywood just coming into the "talkies." The story races at a fast clip from one amazing scene to another, making it a winner for kids. The squeaky clean story that somehow also reveals the corruption, brutality, and sleaze of the era, will appeal to adult readers as well. You just can't help loving Sparky and her way of thinking and talking.
— Jackie Houchin, Here's How It Happened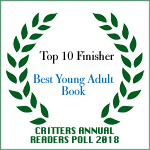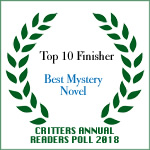 _________________________________________________
Strangely Funny VII is here! More tales and twisted laughs, including my story "Monster Teach Back," which ponders what happens when you mix monsters, motivational meetings, and high school students!