New Release!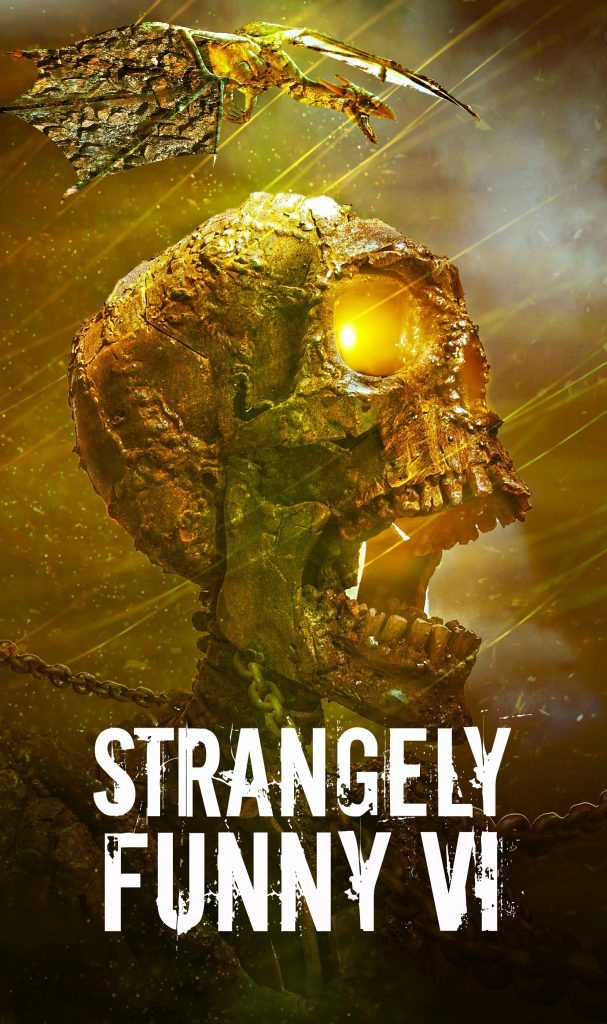 Strangely Funny VI has my latest story, "A New Source of Energy" — Hipsters don't always know best when dealing with unknown forces.
New Blog Post
Here's a guest post I wrote on author da-Al's blog about a character in my humorous YA mystery "Sparky of Bunker Hill and the Cold Kid Case," which isn't a person at all, but LA's funky Angels Flight funicular railway. (May 13, 2019)
Past Events
Meet me at the Los Angeles Times Festival of Books!
Saturday, April 13
10 am – 6 pm SPAWN booth 184 (Small Publishers, Artists and Writers Network)
Sunday, April 14
10 am – 12:50 pm SCBWI booth 831 (Society of Children's Book Writers and Illustrators)
2 pm – 4 pm Sisters in Crime booth 367