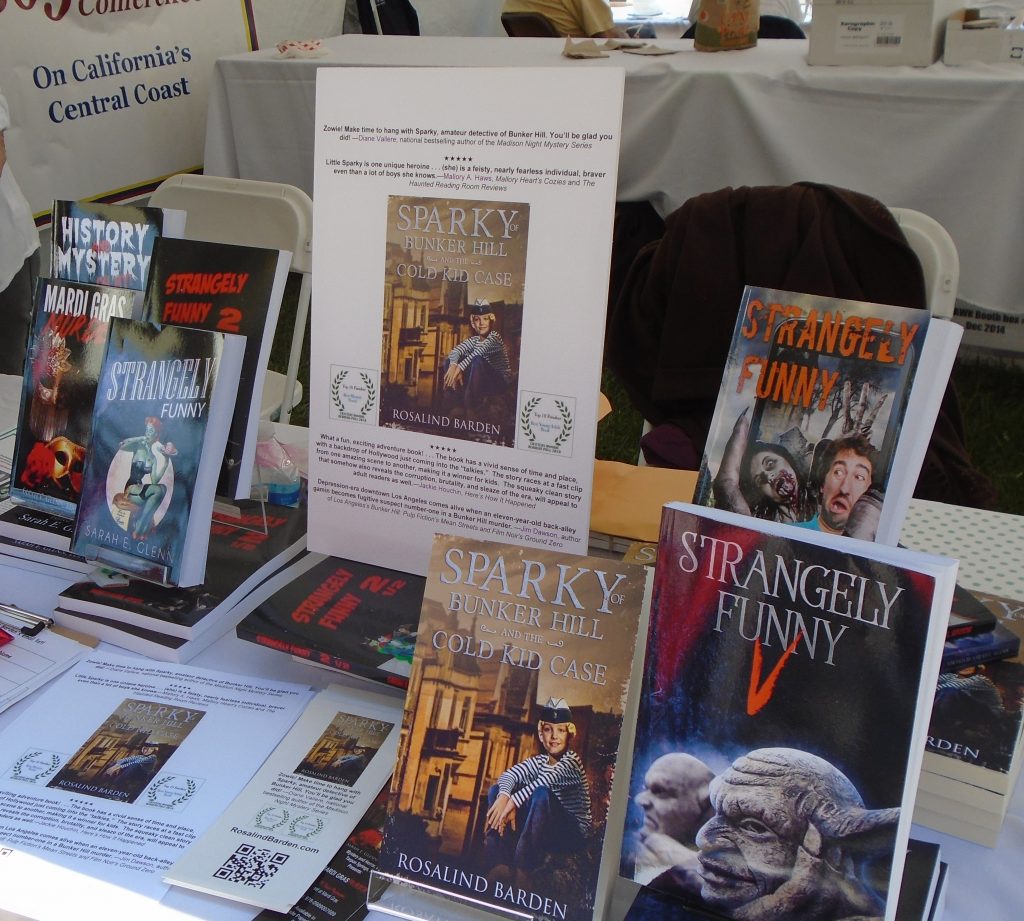 Interview!
Check out my interview on AllAuthor!  Please click the "Interview" tab.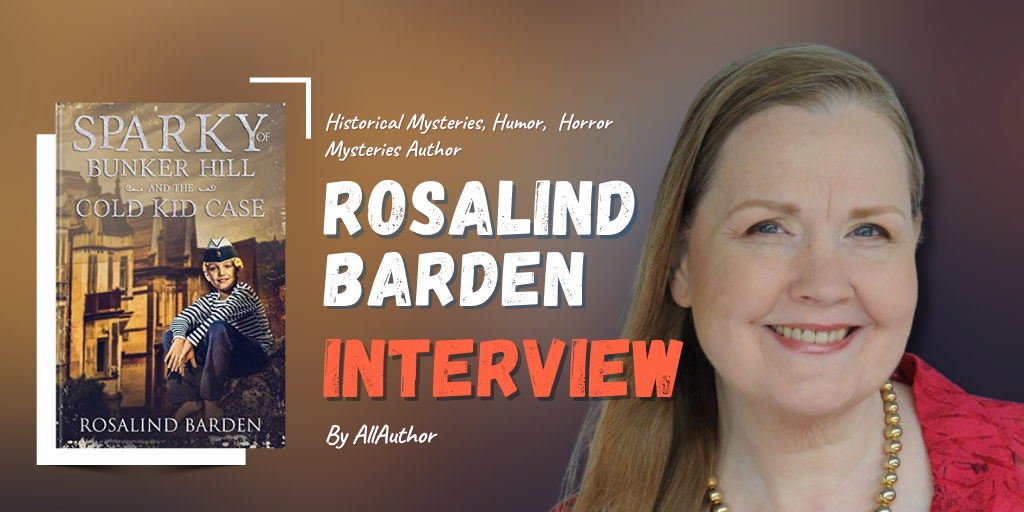 New Release!

Strangely Funny VIII, the 9th, yes, 9th in the Strangely Funny humorous horror short story series is the weirdest yet!
Ginger the Vegan Vamp beckons you to come closer, closer so she can introduce you to her plant-based life(?)style in my short story "Yes, You Too Can be a Vegan Vampire." Recipe included!
Enjoy 18 new stories from talented authors who love to spread the insanity!
New Release!
Josh the actor and maybe-detective returns for more Mardi Gras  misadventures in my short mystery "Mardi Gras Forever and the Bigfoot Fiasco," part of the Mardi Gras Mysteries anthology available on Kindle!
Josh first dipped his toe into crime solving in the first anthology, Mardi Gras Murder with my short mystery, "International Vogue and the Pajama Fiasco Weekend."

Strangely Funny VII Honored!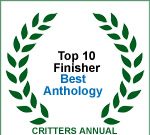 Strangely Funny VII has been voted by readers into the Top 10 for Best Anthology in the 2020 Critters Annual Readers Poll. 
It is such an amazing experience to be honored by readers themselves!
Strangely Funny VII is the latest in the popular Strangely Funny series, and features my humorous horror story, "Monster Teach Back" — Monsters + Teach Backs = High School Will Never be the Same! 
2021 LATFB at the USC campus scheduled for April has been cancelled.
I planed to sign books at the booth for W&PN (Writers & Publishers Network, formerly called SPAWN/Small Publishers Artists & Writers Network). 
Things can still change in these uncertain times!  If it's on again for later in the year, or pushed to next year, I will let you know!
I had a wonderful time meeting readers in past years and am looking forward to seeing you again!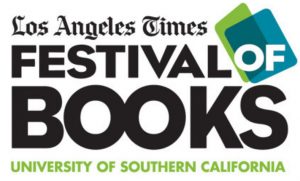 Here's a Sample of My Past Events!