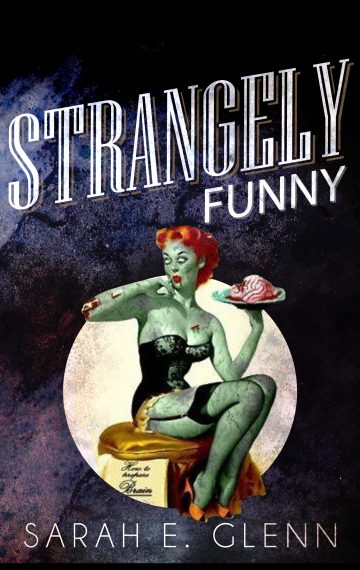 Publisher:

Mystery and Horror, LLC

Editor:

Sarah E. Glenn

Available in:

paperback, ebook

ISBN:

098900760X

Published:

July 20, 2013
Amazon
Barnes & Noble
IndieBound
Featuring "Indricotherium" by Rosalind Barden.
Scientists ponder deep ethical questions while tackling cabbages, the military, and irritated elephants.
This is not your typical anthology.  Open these pages and discover twenty-five talented writers on a hilarious journey through the paranormal. Zombies who are finicky eaters, vampires caught between groupies and werewolves, and ghosts with awful decorating tastes await. It'll even show you how to beat the monster in the closet.
Also includes authors Joette Rozanski, Suzanne Robb, Agatha-winning author Catriona McPherson and many more as they take you from the ridiculous to the…Strangely Funny.
Also available at Vroman's Bookstore in Pasadena.
Published by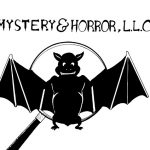 Mystery and Horror, LLC