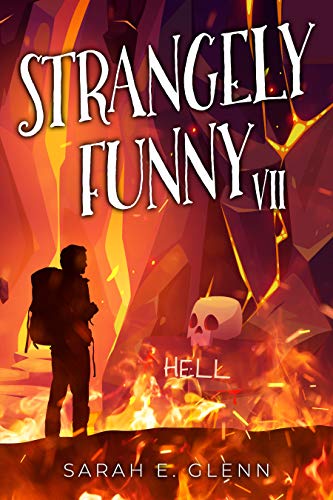 Critter Poll Top Finisher!
Publisher:

Mystery and Horror, LLC

Editor:

Sarah E. Glenn

Available in:

ebook

ISBN:

B089DR795Z

Published:

May 28, 2020
Amazon
Barnes & Noble
Featuring "Monster Teach Back" by Rosalind Barden.
Monsters + Teach Backs = High School Will Never be the Same!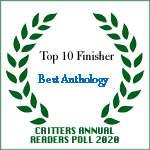 Oh, yes, the 8th in the mad Strangely Funny short story series is careening your way!  Tales of paranormal fun await you.
"I realized this wasn't a graduation beer party—this was a bunch of wannabe ghost hunters. I think I hurt myself grinning."- The Good Girl, David Bernard
"Wake up, Jefferson. Early to bed and early to rise, and you don't get caught with other men's wives."  Jefferson answered the door and held it open for Ben Franklin and Marvin. "Damn, Franklin, how can you drink that much and be so chipper the morning after?"- Pixiedelphia Freedom, Robert Allen Lupton
Welcome to Strangely Funny VII, where tropes collide.  Deep Ones join LARPs, and monsters attend motivational meetings.  A noise-hating gnome takes matters into his own mitts. The term "race against death" takes on a new meaning.  Four fab physicists create their own Wall of Sound.  And Marvin, everyone's favorite cigar-smoking pixie, is back for another timeline-saving mission.
Featuring stories by Rosalind Barden, Henry L. Herz, Robert Allan Lupton, Lena Ng, Jennifer Lee Rossman, and B. David Spicer. Strangely Funny VII is the eighth book in the series, because the editor can't count. Pick up any volume of the series, though, and you'll find a number of laughs.
Published by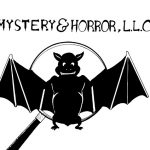 Mystery and Horror, LLC