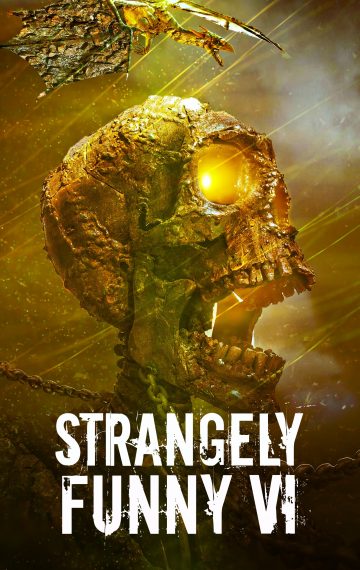 Critter Poll Top Finisher!
Publisher:

Mystery and Horror, LLC

Editor:

Sarah E. Glenn

Available in:

ebook

Published:

April 21, 2019
Amazon
Barnes & Noble
Featuring "A New Source of Energy" by Rosalind Barden.
Hipsters don't always know best when dealing with unknown forces.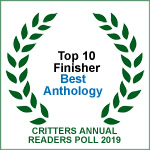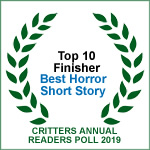 Hold on tight — the 7th (yes, 7th)  in the insane Strangely Funny short story series has emerged!  Tales of paranormal comedy await you.
Meet one vampire who found a unique method of sheltering from the sunlight, and another seeking a tan.  See what they're serving at the Devil's table.  Discover a new definition for "dream lover."  And if you can't figure out what a "Skunknado" is, we'll show you.  My name's not Clarence, and this ain't Bedford Falls.  I'm more like a pixie on probation and you're my punishment. – "Dial M for Marvin" by Robert Allen Lupton
Read here about some of the Strangely Funny VI authors in publisher Mystery and Horror, LLC's blog post.
Published by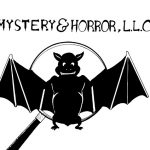 Mystery and Horror, LLC