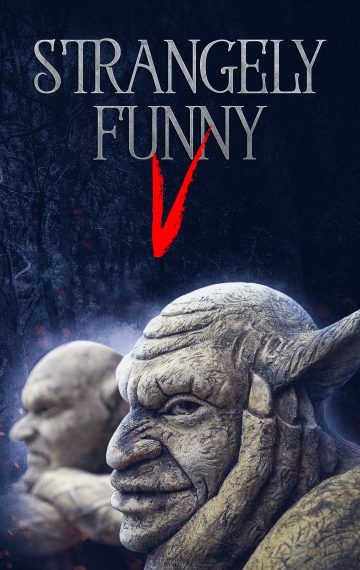 Critter Poll Top Finisher!
Publisher:

Mystery and Horror, LLC

Editor:

Sarah E. Glenn

Available in:

Paperback, Kindle

ISBN:

1949281000

Published:

June 1, 2018
Amazon
Featuring "Children of the Donut" by Rosalind Barden.
Can a mom save the world using donuts as her weapon of choice?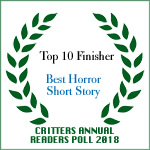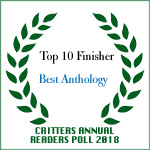 The sixth book in the Strangely Funny series. You have all heard tales of the phantom hitchhiker, but what about her parents? How do they feel after a few decades of boys showing up on their doorstep looking for their jackets? Take this journey with us and find out which golf club the Devil use for a short putt. Discover where werewolves retire when their muzzles turn gray. Open the pages of Strangely Funny V, and join other authors Eldon Litchfield, Dan Foley, Juliet Boyd, and more as they explore strange happenings that could be taking place in your neighborhood. Just beware of prankster gargoyles!
Published by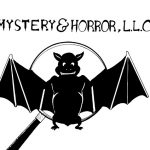 Mystery and Horror, LLC