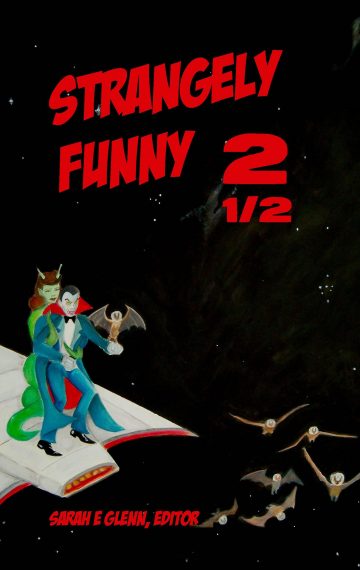 Publisher:

Mystery and Horror, LLC

Editor:

Sarah E. Glenn

Available in:

paperback, ebook

ISBN:

0991582594

Published:

May 19, 2015
Amazon
Barnes & Noble
IndieBound
Featuring "The Demon of City Hall" by Rosalind Barden.
A shocking exposé of what really prances inside the walls of local power.
Because one book wasn't enough to contain the insanity.  A collection of humorous paranormal short stories. See what happens when the new kid in school is the Antichrist.  Aliens get fang marks from their newest abductee.  Plus, we put a new wrinkle on the term 'ghost writer.'  Also featuring stories by Chantal Boudreau, David Neilsen, and many more.
Also available at Vroman's Bookstore in Pasadena.
Published by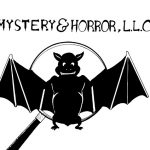 Mystery and Horror, LLC