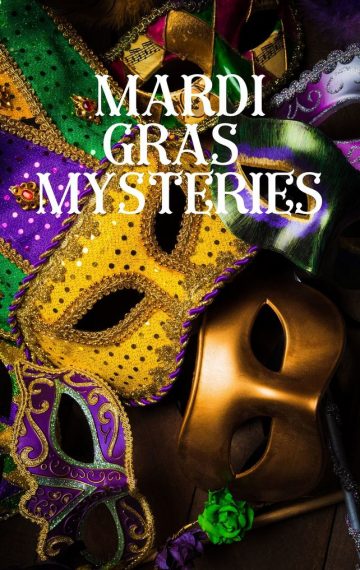 Critter Poll Top Finisher!
Publisher:

Mystery and Horror, LLC

Editor:

Sarah E. Glenn

Available in:

ebook

ISBN:

978-1-949281-15-6

Published:

January 1, 2021
Amazon
Featuring "Mardi Gras Forever and the Bigfoot Fiasco" by Rosalind Barden.
Josh the actor returns to keep a lid on the murderous mayhem (kind of) as Mardi Gras, Palm Springs, and Bigfoot collide!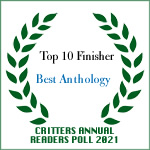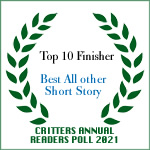 By popular demand, Mystery and Horror, LLC presents the sequel to Mardi Gras Murder.  Mardi Gras Mysteries offers seventeen tales of crime, mayhem, and murder set during the celebration and licentiousness of Carnival.
For a savory sample of New Orleans lore, take a sip of "A Prayer to Momus" by DJ Tyrer or "Carnival Carnage" by John Kiste. For a dish of redemption and revenge, returning author and Louisiana native Nathan Pettigrew serves up "The Steel Pelican." Is a mystery with a literary flavor more to your taste? Try "The Brass Menagerie" by DG Critchley. If you prefer a racier seasoning, there's "Unholy Beads" and "Gussy Saint and the Case of the Three-Boobed Woman." For the deepest bowl of intrigue, we end with "Keep Your Head Up," a thriller by Tom Andes.
Josh the actor and maybe-detective first dipped his toe into crime solving in Mardi Gras Murder with my short mystery, "International Vogue and the Pajama Fiasco Weekend."
Published by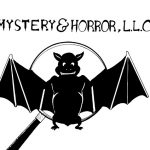 Mystery and Horror, LLC