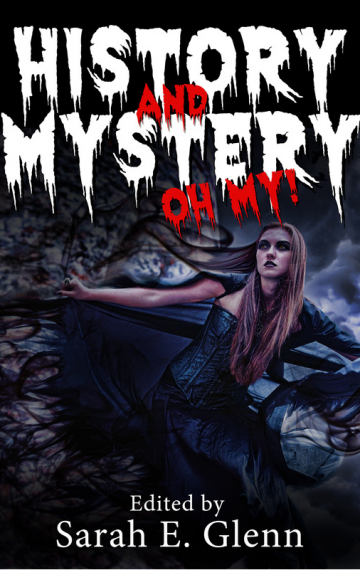 Award Winner
Publisher:

Mystery and Horror, LLC

Editor:

Sarah E. Glenn

Available in:

paperback, ebook

ISBN:

099158256X

Published:

January 1, 2015
Amazon
Barnes & Noble
IndieBound
Featuring "The Monkey's Ghost" by Rosalind Barden.
Something strange lurks in the mansion's backyard.  The kids mean to find out what.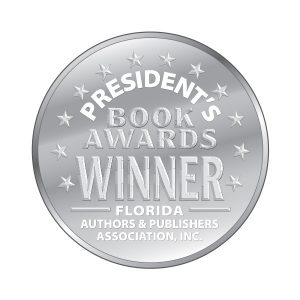 "I did not expect the outcome. This was a fun read."—Robert Lopresti, Little Big Crimes
Check out my interview about "The Monkey's Ghost" in author Gwendolyn Kiste's blog for Women in Horror Month!
Step back in time with History and Mystery, Oh My! All the stories in this anthology are set at least fifty years before publication. Turn back the clock and find out why Caruso's tailor could never claim the famous tenor as a client. Walk with Caravaggio as he examines his friend's fall from the dome of Santa Maria del Popolo. Learn why filming of Flash Gordon was halted in 1942. Turn a page and lose yourself in Victorian London or tangle with WWII spies in small town America.  Also stories by Edith Maxwell, Jason Andrew, and Harriette Sackler.
Also available at Vroman's Bookstore in Pasadena.
Published by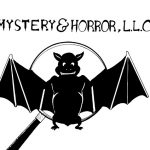 Mystery and Horror, LLC